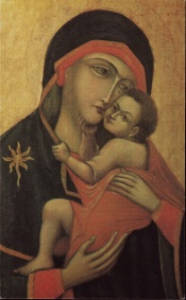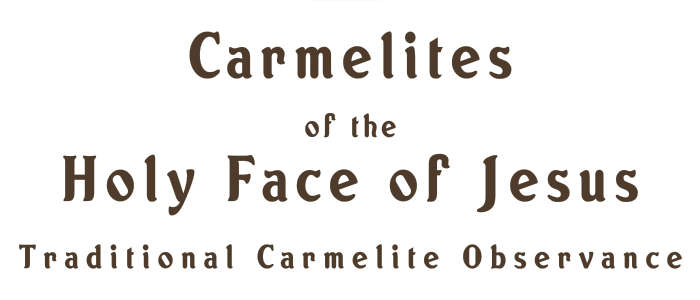 Donations
Our needs are very basic. It is not our intention to build a large monastery with great cloisters etc. But we do need to build a solid house which will withstand the damp Irish climate. To enable the Sisters to live a regular monastic life, our convent must contain certain rooms such as a refectory, library, nuns choir, chapter room, kitchen, laundry etc. There should also be a visible enclosure wall or fence around the land so the Sisters may be able to observe their rule of enclosure and separation from the world.
At present we are having an old farmhouse repaired to serve as our main building. For those who wish to contribute to the development of St. Joseph's Hermitage, there are a number of options available:
Direct bank transfer or cheque made payable to:

Mother (Sr.) Irene Gibson
Carmelite Nuns of the Holy Face
St. Joseph's Carmelite Hermitage
Inchincurka, Dunmanway,
Co Cork, Ireland
Bank Name: Bank of Ireland
Bank Address: Westport Co Mayo
Bank Identifier Code (BIC): BOFIIE2D
Branch Code: 90-39-98
Account Number: 27746013
IBAN: IE34 BOFI 9039 9827 7460 13


PayPal: monabyrne@rocketmail.com

GiveSendGo: https://www.givesendgo.com/G22N8#
Please note that the community account is currently registered under the name of Mother Irene Gibson due to the difficulty in obtaining recognition as a charity organisation. Any postal orders or cheques made payable to any other name than "Mother Irene Gibson" or "Sr. Irene Gibson" will be rejected by the bank and will have to be returned.
We pray daily for all our benefactors and have a monthly Mass offered for their intentions.
People may write to us with their prayer intentions or for further information. Please use the contact page to contact us.